Covid-19 Update:
Due to COVID-19, we are not currently displaying art in our waiting rooms. However, we have an exciting new digital gallery for you to explore – find out more about our current and upcoming virtual exhibitions below!
The waiting room of Camphill Medical Practice provides a light, airy art gallery space where we promote the work of local artists while offering patients an ever-changing view!
Working with local artists we deliver an exciting art programme. The charity hosts an open night for each exhibition: an opportunity to meet the artist over a glass of wine or soft drink and enjoy the new work on display. Each exhibition runs for 6 weeks with a percentage of all sales going directly to support CWT and its various activities.
The open nights have been a great success with the range of art bringing a variety of people to the gallery space, promoting both the artist's work and the work of CWT. The Art in the Waiting Room project has introduced a unique way for people to support the work we do.
'Sanli-Urfa, The Old Silk Road, SE Anatolia' – Patricia Reith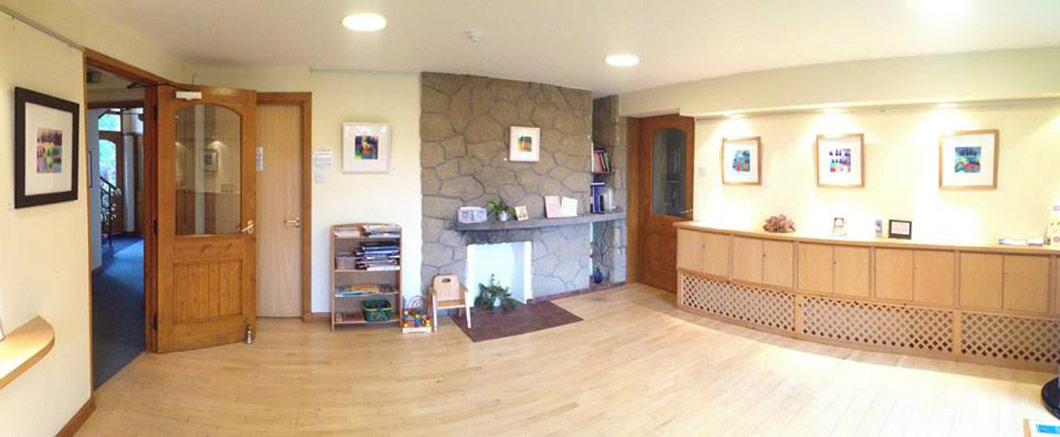 KEEP UP TO DATE WITH OUR NEXT EXHIBITION AND OPEN NIGHT
or add your email address to our art mailing list below to receive future invitations
Our Art in the Waiting Room exhibitions are currently brought to you through our virtual platform! 
View our exhibitors below and keep in touch with further news and updates on our Art in the Waiting Room Facebook page. You can also sign up to our mailing list using the form above.
We look forward to 'seeing' you at our virtual events!
Visit our virtual gallery featuring work of local artist, Jane Keenan.  Take the time to browse the work for sale and reserve your favourite piece with 25% of all sales supporting CWT. 
1. Download Reservation Form
To reserve an artwork, download and complete the Online Reservation Form available here.
Artwork is reserved on a first-come, first-served basis.
2. Return Reservation form
Return your reservation form by email to CWT: admin@cwt.scot 
We will pass your request on to the artist. 
3. Payment & Delivery
The artist will contact you directly to organise payment and delivery / collection of the artwork. 
Depending on the artist's availability and your location, it may be possible to collect directly from them. If collection is not available, there will be an additional postage cost. 
Upcoming Exhibitions: 2023
Come along to our next art exhibition… from the comfort of your own home!

Join us for local artist, Jane Keenan's online exhibition as part of Art in the Waiting Room's 2023 programme.
Open Night: Tuesday 24th October 2023
A gallery link will be launched above on this date with all work available for sale and 25% of all sales supporting CWT. Collection / delivery can be organised no matter where you are joining us from.
Please note: CWT provide the online platform for exhibiting work and fundraising for the charity only. Payments will be processed by the artist with artwork also sent direct from the artist. Any issues relating to receiving the work are to be taken up with the artist directly. Work is available on a first come, first served basis and reservations must be done using the CWT reservation form.
Beverley Black
Nik Munro
Trina Stark
Robin Wise
Jenny Watt-Colbeck
Iain Glennie
Katarina Chomova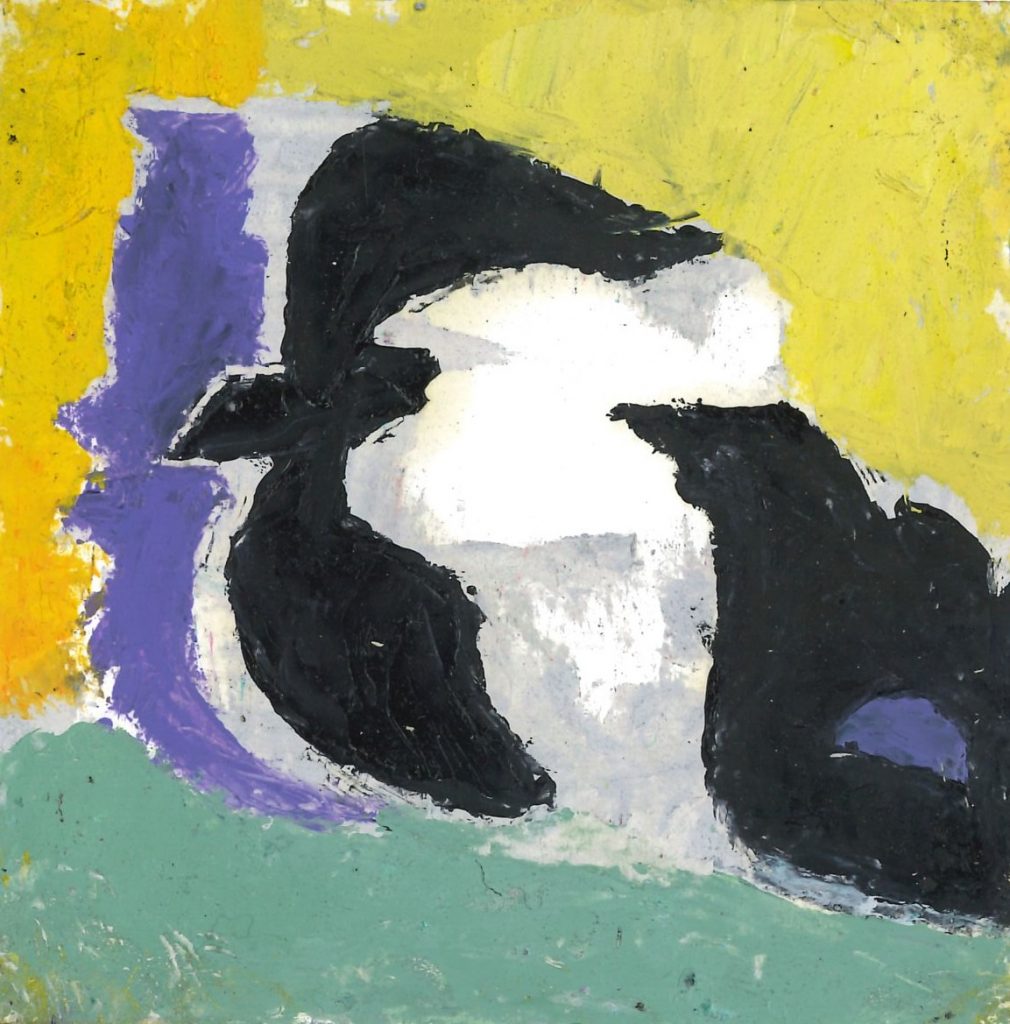 Volker Gebhard
Lucy Brydon
Jane McMillan
Beverley Black

Nik Munro

Trina Stark

Robin Wise

Jenny Watt-Colbeck

Iain Glennie

Katarina Chomova

Volker Gebhard

Lucy Brydon

Jane McMillan