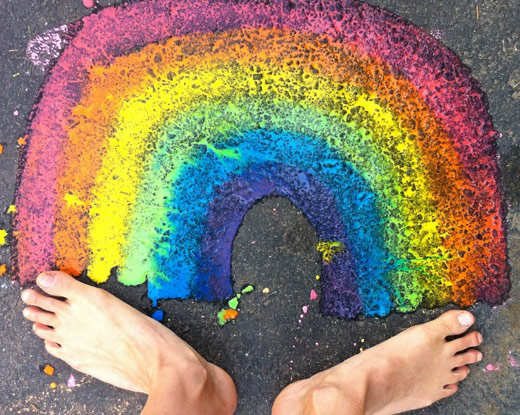 About Camphill Wellbeing Trust
We are a Scottish charity supporting the wellbeing of patients and their families through an integrated, person-centred approach to health, education and social care.
Our AnthroHealth approach uses individualised therapeutic programmes to:
address illness
build resilience
maintain wellbeing
We receive referrals from throughout North East Scotland and further afield.
We also receive self-referrals.
Our trained AnthroHealth team has particular expertise in the following areas:
Aim 1
To promote innovative approaches to health, education and social care
Aim 2
To provide education and training
Aim 3
To promote related research
Aim 4
To offer equality of access to our services
Aim 5
To raise funds in support of these aims